Angel Dental Care, An impressive smile will project an image of self-confidence and high personal esteem. Therefore, it is essential to maintain clean teeth for a beautiful lovely face. As there are many advances in dentistry, the advanced techniques and materials with a unique combination of science and artistry can literally redesign your smile. Angel Dental Care is an EI Monte full service dental office which offers family dental care including veneers, teeth whitening, root canals, dental implants and other dental care services for patients in Los Angels, CA.
Angel Dental Care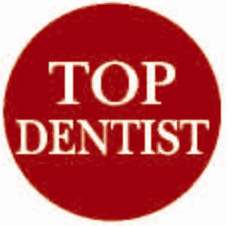 3551 Peck Rd.
El Monte, CA 91731-3527
Phone: 6264442002
For more information, visit: http://www.honestdentistry.com
All the doctors at Angel Dental Care attend numerous continuing education courses in order to have current and up to date knowledge about new dental materials, advances, and techniques. They treat all of their patients as if they were a family member with honesty, integrity, and high ethical standards.
At your initial dental visit at Angel Dental Care, a West Covina Dentist will perform a comprehensive dental exam. Dental x-ray will help to determine tooth and root positions. Oral cancer screening, Gum disease evaluation, examination of tooth decay and examination of existing restorations will be done. If you need dental cleanings, registered dental hygienists will perform them. A crown (or cap) will be used to restore the original shape and size of the entire tooth service. Porcelain crowns are popular among several types of crowns.
As many new techniques are entering into the dental field, cosmetic dentistry is the most advertised and heavily marketed area today. With cosmetic dentistry one's smile can be corrected and enhanced. Porcelain crowns and porcelain fixed-bridges are available in cosmetic dentistry. At Angel Dental Care, they are making the complex world of cosmetic dentistry simple and personalized for you. After getting treatment from the dentists, your personal home care is very important so that you can achieve a beautiful, healthy smile that lasts a lifetime.
About Honestdentistry.com
Honestdentistry.com provides information about the full dental services offered by Angel Dental Care. It is one of the most popular website. Detailed information about the family dental care, West Covina Dental Care and West Covina Dentist can be obtained from this website.
For more information visit: http://www.honestdentistry.com
Contact details: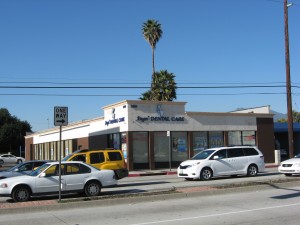 Angel Dental Care
3551 Peck Rd.
El Monte, CA 91731-3527
Phone: 6264442002
For more information, visit: http://www.honestdentistry.com