Angel Dental Care is proud to be the Family Dentist of the Month.
Check out their website, http://www.honestdentistry.com/OurServices.aspx, to see a complete list of services. Their comprehensive offerings are only a fraction of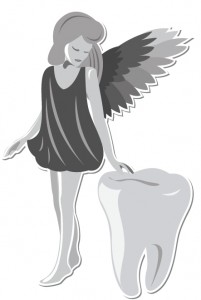 the reason why Angel Dental Care has been rated Dentist of the Month on My Dental Search http://mydentalsearch.com/category/angel-dental-care. In addition to working with all types of insurance, Angel Dental Care is also involved with charities to provide emergency dental services for people in need. Their commitment to helping people regardless of their economic status is just one of the reasons that sets them apart from other dentists.
The dentists at Angel Dental Care know that their patient comes first. Meet them here http://www.honestdentistry.com/AboutUs2.aspx. They are committed to providing a comfortable and welcoming atmosphere. Whether you need a complete exam, cleaning, full-mouth restoration, or anything in between, Angel Dental Care will treat you with the care and concern that you deserve. You can rest assured that Angel Dental Care http://www.honestdentistry.com/Welcome.aspx has your needs in mind, and they pride themselves on providing a unique approach to complete dental care for the whole family. Their comprehensive website will tell you everything from information about Braces and Invisalign to the facts on Gum Disease.
In a world where costs for healthcare are sky rocketing, Angel Dental Care is sympathetic to this reality. Their partnership with My Global Kindness http://www.myglobalkindness.org/ offer donated services for all emergency needs. Additionally, Angel Dental Care extends free consultation and a thoroughly explained treatment plan with absolutely no obligation. Take a look at their Smile Gallery http://www.honestdentistry.com/SmileGallery.aspx, to see Angel Dental Care's commitment to quality in action.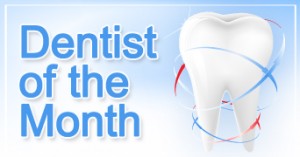 Conveniently located in  El Monte, CA, Angel Dental Care welcomes questions, concerns, and for you to schedule an appointment today http://www.honestdentistry.com/ContactUs.aspx. Their commitment to service and affordability are only a few reasons that have awarded them as Dentist of the Month. Patients are in great hand with Angel Dental Care; they will always treat you with honesty and integrity.