Los Angeles, California –  Let your smile shine as brightly as the warm summer sun during this beautiful summer season Angel Dental Care wants to promote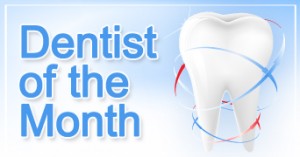 healthy teeth as well as meeting your cosmetic dentistry needs. There is nothing more important to us than insuring that you and your family are cared for with the utmost professionalism and state of the art techniques and procedures currently available. We treat all of our clients with honesty and integrity providing services at exceptional prices with impeccable customer service. Angel Dentistry is located in El Monte which is centrally located near Los Angeles.
At Angel Dentistry we offer full mouth reconstruction as well as tooth reconstruction. Many times a patient will need to see multiple specialists to perform a full mouth reconstruction, however at Angel Dentistry we will provide all of the services in our full service office. In the event that another specialist is needed we will help you through every step of the process providing superior customer care. Seeing multiple specialists can really become costly to the patient so seeing one dentist is not only more affordable, but you receive one on one treatment from our professionals. If you are looking for the best family dental care in Los Angeles look no further. We are here to answer any and all of your questions whether it be about a particular procedure or making a payment plan.
 
Angel Dental care is a full service dental office that is able to help patients with a comprehensive list of procedures. Weather you just need a checkup or a root canal we offer many procedures and unbeatable prices. We have you and your entire family in mind and provide services for adolescents and adults. Here at Angel Dental care we want to show you how to properly care for your teeth. We want to promote healthy gums and teeth as well as care for more severe dental issues that may arise. Whatever it is you need we will provide you with outstanding care.
About Honestdentistry.com
Honestdentistry.com provides information about the full dental services offered by Angel Dental Care. Detailed information about family dental care can be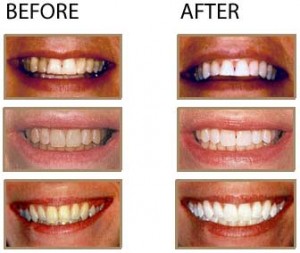 obtained from this website.
Contact:
Marcy Gonzalez, Patient Coordinator
Angel Dental Care
3551 Peck Rd. El Monte, CA 91731-3527
Phone: 626-444-2002
Website : http://honestdentistry.com/