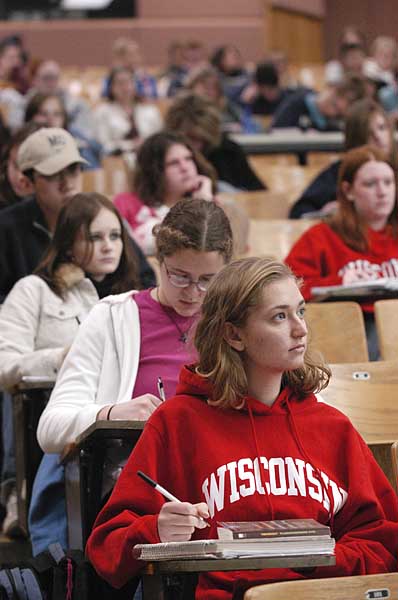 Dental insurance scheme for students means insurance to students mainly at college or university. Normally such insurance is offered by schools through insurance companies. This article gives detailed information several topics regarding dental insurance for students:
Is it needed for students to apply separately for dental insurance apart from their health insurance?
Why many colleges prefer preventive dental coverage for students?
Find out the points to be noted while selecting dental insurance for students
If you're a student at a college or university, you require dental insurance for students. Student dental insurance is generally created specifically for college and university students, although students in some private schools, some public schools, and in almost all boarding schools require some form of dental coverage. Student health and dental insurance is usually offered by schools through insurance companies, although some schools may have more informal forms of dental coverage. Student dental coverage tends to be less expensive than individual dental coverage or even employee or provided dental coverage. However, many students need to apply for dental insurance separately from their health insurance. At some schools, students need to out of dental insurance if they do not require it. That is, they are automatically signed up for dental insurance when they register at school.
Dental insurance schemes available to students
When it comes to dental insurance, students do not always know that there are several types of dental coverage schemes that they can select from. Many schools today even offer students a choice. Knowing about the various types of schemes available can help the students select the right type of dental coverage.
Your school, for example, may offer a dental insurance students scheme or a student capitation dental insurance scheme. Dental insurance schemes often allow you to select any dental care practitioner you prefer. Generally, you will not need an assessment of your current condition. Dental student capitation schemes, on the other hand, usually require students to see a specific dental care professional. At many colleges, students are required to see the student health practitioners available at the University. With this type of dental coverage scheme, you are required to pay a monthly or yearly fee. At many universities, you can select to have this amount added to your tuition fees. These types of capitation dental insurance schemes for students usually focus on preventative dental care. Since students often do not require very complicated dental treatments, many colleges prefer this type of dental coverage for their students. This type of scheme covers basic dental care such as cleanings, checkups, and perhaps some incidental dental costs such as fillings, or repair of chipped teeth. Some schools also offer accidental dental coverage. You may need to speak to your student health representative to find out which schemes, if any, your school offers.
Dental insurance coverage for students
Dental insurance for college students is often undervalued. Schools do not often advertise their dental plans, students do not often seek them out, and in fact few people seem to consider dental care until a dental problem occurs. Despite this, dental insurance for students is crucial. Most students are on a very limited budget. This means that they may avoid dental care and other incidental expenses, putting their teeth and gums at risk. Having good student dental coverage can help ensure that students take the preventative measures they need to keep their teeth healthy.